All children can benefit from the individual attention of a skilled and experienced teacher. While they're away from school and having some online lessons, additional dedicated help from a professional home-schooling tutor can make a huge difference to your child's progress and attitude by;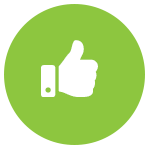 Keeping your child from falling behind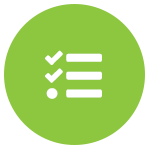 Ensuring your child is engaged with their learning at a level appropriate to their needs and abilities, by offering them bespoke lessons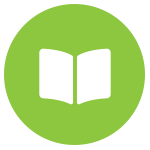 Encouraging your child to understand the importance of continuing their education and doing their best with their schoolwork, even though it may feel like the holidays during lockdown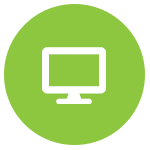 Providing parents working from home with a timetabled space in which to focus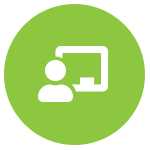 Covering all subjects from maths and science to English and Latin with one professional friendly teacher, who has been teaching online for many years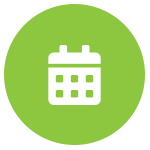 Offering great flexibility with scheduling

Access online support for your child, from a dedicated female teacher with a proven track record, not only for improving academic achievement, but who can also befriend and mentor them during a period which many families are finding challenging.

DBS checked. References available. Free 15 minute taster session / consultation
Rates £30 hour – flexible by arrangement

Book 5 sessions get a 10% discount

Book 10 sessions get a 20% discount

Please quote 'My Staff Shop' when booking.
Catherine Maher Online Home-schooling Services
01694 723 484 | 07704 100 291 | catherine@mearbeck.com